Providing a positive behavioral learning experience
​Individualized Treatment
Language
Teaching our learners to use language as a listener and a speaker.
Play
Teaching play and leisure skills that your child can take home.
Social & More
Small-group & social skills instruction. Call to find out more!
All services are conducted and/or supervised by a Board Certified Behavior Analyst (BCBA)/Licensed Behavior Analyst (LBA) and tailored to fit your child's individual needs.
Lights on ABA Services, LLC delivers compassionate, high-quality, individualized, and effective services to individuals with autism spectrum disorders.  Our collaborative, team-based approach focuses on parent support and naturalistic behavioral solutions that improve a learner's quality of life. 
We work to reduce behaviors that interfere with learning, or put the learner or others at risk.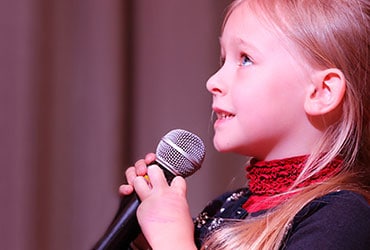 We help learners that have a diagnosis of autism spectrum disorder as well as related disorders.
We can help learners with self help skills, which can be an important step toward independence.
Find happiness in the sunshine
with Lights On ABA the future looks bright.